Equity Management Partners
Discover new places to stay, shop, eat, and live!
Equity Management Partners
Equity Management Partners, the leading property management company in Largo, Florida USA. With over 25 years of experience in buying, selling, leasing, and management of multi-family and commercial properties, we have established ourselves as a trusted partner in the real estate industry.
Our team of experts is committed to providing unparalleled service to our clients who trust us with their valuable assets. We strive to deliver excellent results by employing innovative technologies and best practices, while maintaining a personalized approach to meet the unique needs of each property.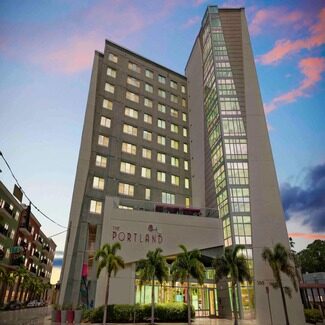 SINGLE & MULTI-FAMILY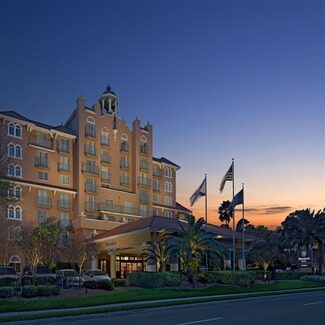 HOSPITALITY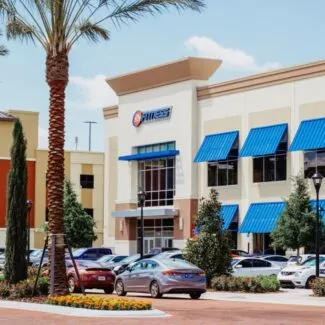 RETAIL & COMMERCIAL